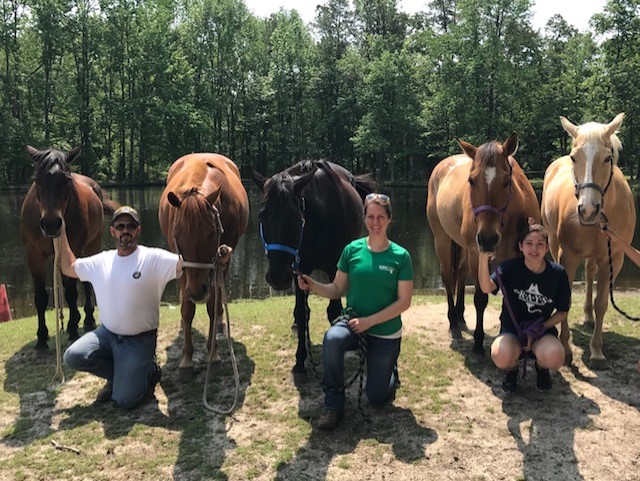 We are here for you
How does Equine Therapy work?
The horse motivates riders to use their hands, legs and voice in ways they've never done before.
Children with Autism begin to connect and communicate. Children who are deaf learn to balance better. Children who are blind learn good posture, which strengthens their muscles and helps them hold their heads up. Children with Cerebral Palsy break their tendency to bend their legs inward as they stretch their muscles outward to stay atop the horse.
But often more important than the physical accomplishments is that riding horses increases a sense of self worth and self-esteem.
Our certified instructors and skilled volunteers advance our mission of improving quality of life.