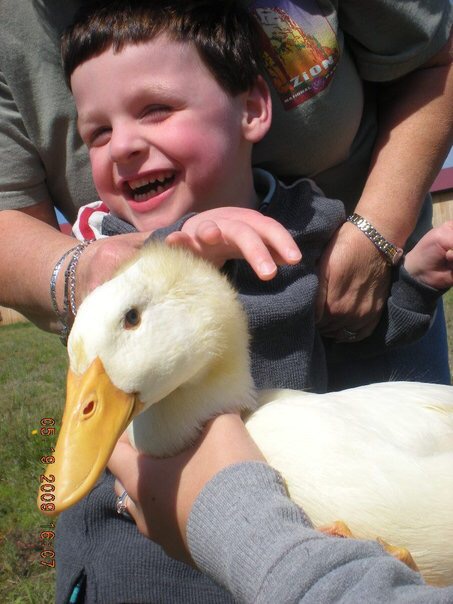 Become a Student

Who are our clients?
We serve children and adults (ages 3 and up) with a wide range of special needs, such as autism, cerebral palsy, developmental delays, sensory integration disorder, Down Syndrome, traumatic brain injuries, paraplegia, learning disabilities, multiple sclerosis, stroke, mental health issues and behavior challenges.
While we have references from the medical field, no clinical diagnosis is necessary to participate; however, participants must have a need for our specialized, therapeutic environment.
How do I enroll?
Contact us or call or e-mail using the information at the top or bottom of this page.  We want to get to know you, or the person for whom you are calling. This conversation will allow us to answer any initial questions that you may have.

Set up an appointment for a visit to the farm or your first lesson!  We can answer any more questions that you have, and give you the paperwork forms that we require.  Note that one form must be completed by your physician or pediatrician.

Return the completed paperwork to us on your first visit. There is a $25 registration fee due at your first lesson in addition to the lesson fee of $40.

In order for your child to participate, all forms must be completed.