Surprise participants or family at your next cooperate meeting, your childs classroom, your family meeting or anywhere Zoom meetings take place with a visit from our favorite mini donk, Barney!
Virtual visits cost $40 for 10 minutes and can be paid through Venmo, Cash App or Paypal.
This will help offset our feed costs and animal care during the pandemic or as long as we cant have lessons!
Send us your meeting invite and ID, date and time and we will be sure to have Barney make a surprise appearance to your meeting.
We appreciate your support during this time. Your kindness is greatly appreciated.
Remember, This too will pass.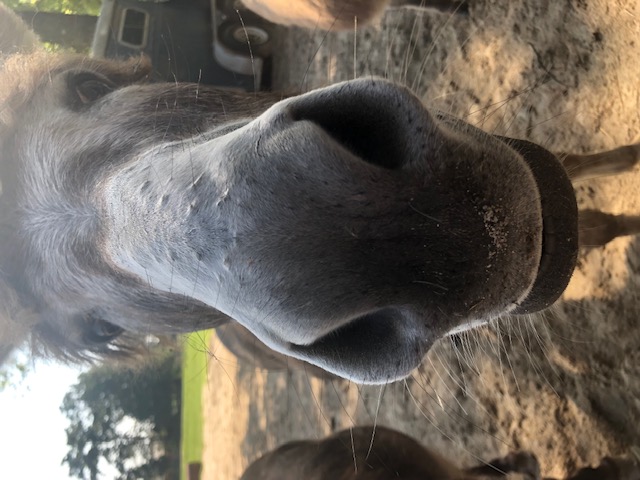 Use the form below to book Barney!